The best takes on Donald Trump's 'Treason?' tweet
This is what the quote tweet feature was made for.
It doesn't take much for the US President to offer his opinion on Twitter.
Last night, following the publication of an op-ed piece by an anonymous senior White House official in the New York Times, Donald Trump took to his chosen platform once again.
TREASON?

— Donald J. Trump (@realDonaldTrump) September 5, 2018
While the president's reaction drew in people agreeing and arguing with him over the Times piece, there was fun to be had by using his question-marked tweet as a punchline. Check out the best responses.
1.Maybe the president was having an Ed Balls moment
this is twitter not google https://t.co/dGrOQAnHsF

— Sarah Beattie (@nachosarah) September 5, 2018
2. Daren't ask about the punishment for a Rolo.
When someone takes the last roast potato. https://t.co/8xdf6YsbeR

— Duncan Lindsay (@DuncanLindsay) September 6, 2018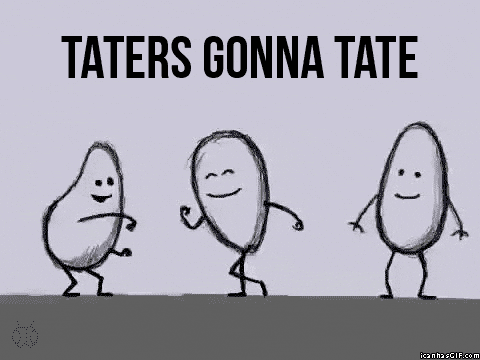 3. A geographical blunder
When someone says Salford is in Manchester. https://t.co/6ZsA5kzHY1

— Steve J Connolly (@SteveJConnolly) September 6, 2018
4. Many people tried to make Trump's tweet read like a question from Jeopardy
Name something you might be guilty of… https://t.co/GtgzI6wbS4

— Big Red (@Racoonjs) September 6, 2018
I'll take "Charges For Impeachment" for $500, Alex.#JudicialJeopardy https://t.co/awPk2nNT4x

— Mark Hamill (@HamillHimself) September 6, 2018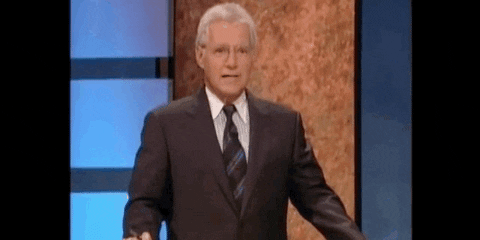 5. There's the age-old (OK, 10-year-old) problem of inferring tone from tweeted text.
I….I would get it if he tweeted "TREASON!!!", but the question mark is throwing me off. Is he unsure, so he is asking us?

Also if he is asking us, is it like, "Hey would that qualify as treason?" or is it more like when you text your friend an idea for dinner like "TACOS?"? https://t.co/WWqHtcJrxG

— Philip "Not Your Daddy" DeFranco (@PhillyD) September 5, 2018
6. For a twist, try the tweet with a different voice
Sorry but I instantly read this in Scooby-Doo's voice and now you will too https://t.co/jAe4blp73P

— Small Salty Chicken (@TaniaWalker) September 6, 2018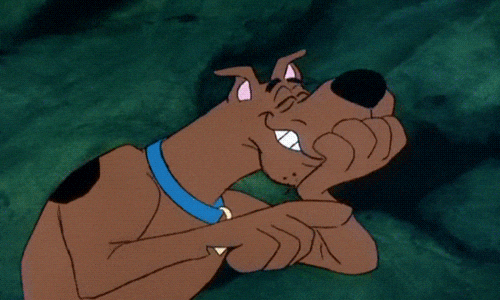 7. Or switch it to be about a different dog altogehter
when you call another dog a good boy

my dog: https://t.co/ZbUUuy43be

— Jerry (@Jerrypleasure) September 6, 2018
8. Suddenly "Treason?" seems a fitting response to a whole lot of personal grievances.
document.addEventListener('DOMContentLoaded', function() {
if (!document.querySelectorAll('.widget.video.vms').length) {
var s = document.createElement('script');
s.type = 'text/javascript';
s.async = true;
s.src = 'https://independent.mainroll.com/a/independent_floating_outstream.js?dfp_adunit_l1=InArticleVideo&dfp_adunit_l2=World_News&dfp_adunit_l3=And_Finally&dart_articleId=34779833&dart_art_ID=34779833&dart_kw=%5B%22Rare%22%2C%22Morris%22%2C%22model%22%2C%22G%22%2C%22taxi%22%2C%22that%22%2C%22nearly%22%2C%22went%22%2C%22like%22%2C%22a%22%2C%22bomb%22%2C%22goes%22%2C%22under%22%2C%22the%22%2C%22hammer%22%5D&section=worldnews_andfinally';
document.getElementById('bb-outstream-37199872').parentElement.appendChild(s);
}
});
#bb-iawr-inarticle- { clear: both; margin: 0 0 15px; }
when a band announces a tour and doesn't come to ur city https://t.co/mXZKDdxa12

— Austin 〽️🏳️‍🌈 (@TheBrotographer) September 6, 2018
When you payed for the cab but no one buys a drink for you in the club https://t.co/Pijbaloq4D

— George (@George_Wheeler5) September 6, 2018
9. Or just Trump-esque problems

When the White House butler only gives you one scoop of Cherry Vanilla ice cream. https://t.co/633MDHLtng

— Joanne Mason (@JoanneMason11) September 6, 2018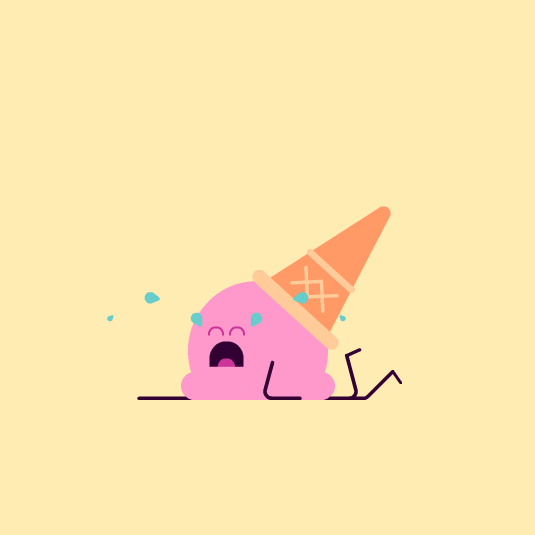 10. Maybe Trump was just offering us a glimpse into his musical preference
Donald Trump wonders what his favourite Teardrop Explodes song is. https://t.co/SKxTDmwtRQ

— Huw Davies (@huwptddavies) September 6, 2018
Take it away, guys…
Press Association
!function(d,s,id){var js,fjs=d.getElementsByTagName(s)[0],p=/^http:/.test(d.location)?'http':'https';if(!d.getElementById(id)){js=d.createElement(s);js.id=id;js.src=p+'://platform.twitter.com/widgets.js';fjs.parentNode.insertBefore(js,fjs);}}(document, 'script', 'twitter-wjs');
(function() {
var zergnet = document.createElement('script');
zergnet.type = 'text/javascript'; zergnet.async = true;
zergnet.src = (document.location.protocol == "https:" ? "https:" : "http:") + '//www.zergnet.com/zerg.js?id=46430';
var znscr = document.getElementsByTagName('script')[0];
znscr.parentNode.insertBefore(zergnet, znscr);
})();